Mediall AB is a company with more than 30 years experience providing the market with Medical supplies and devices within the Healthcare and Consumer care community.
Today Mediall Consulting offer Pharma and Life Science companies with Regulatory Affairs, QA, PV and GDP support and service.
Welcome to contact Mediall AB Consulting if you need regulatory support and guidance for your pharmaceutical or medtech product, development, maintenance, implementation and post-marketing support.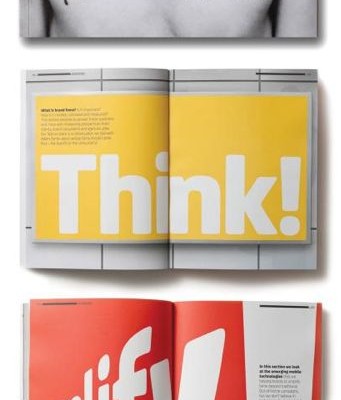 The company has more than 30 years experience on the market.