Mediall AB is a company with more than 30 years experience providing the market with Medical supplies and devices within the Healthcare and Consumer care community.
Further Mediall also supplies some specialist office equipment and suspension tapes.
The company is located in a building offering office space and rooms for other companies as well.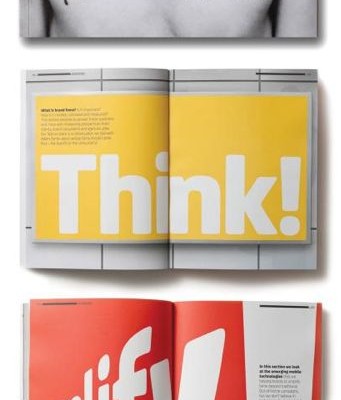 The company has more than 30 years experience on the market.